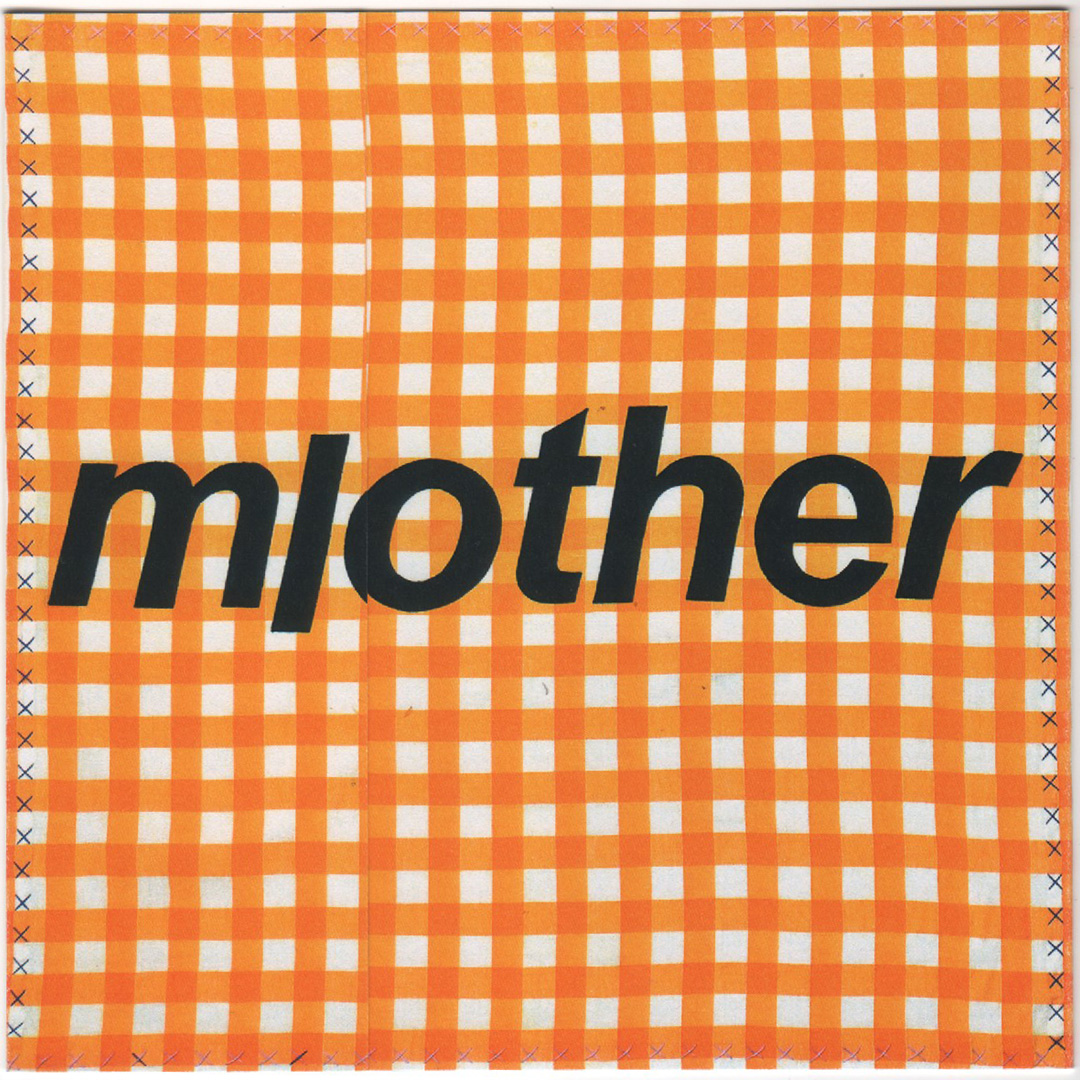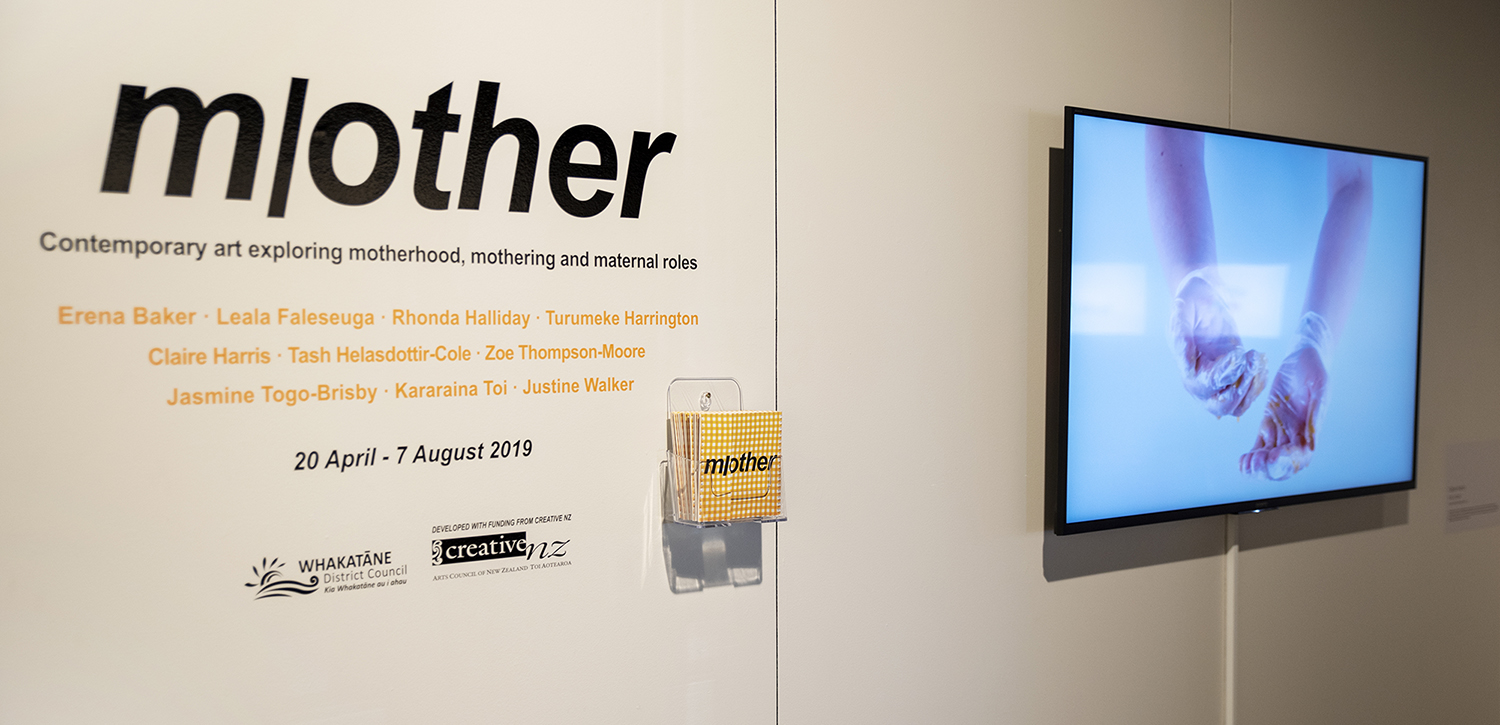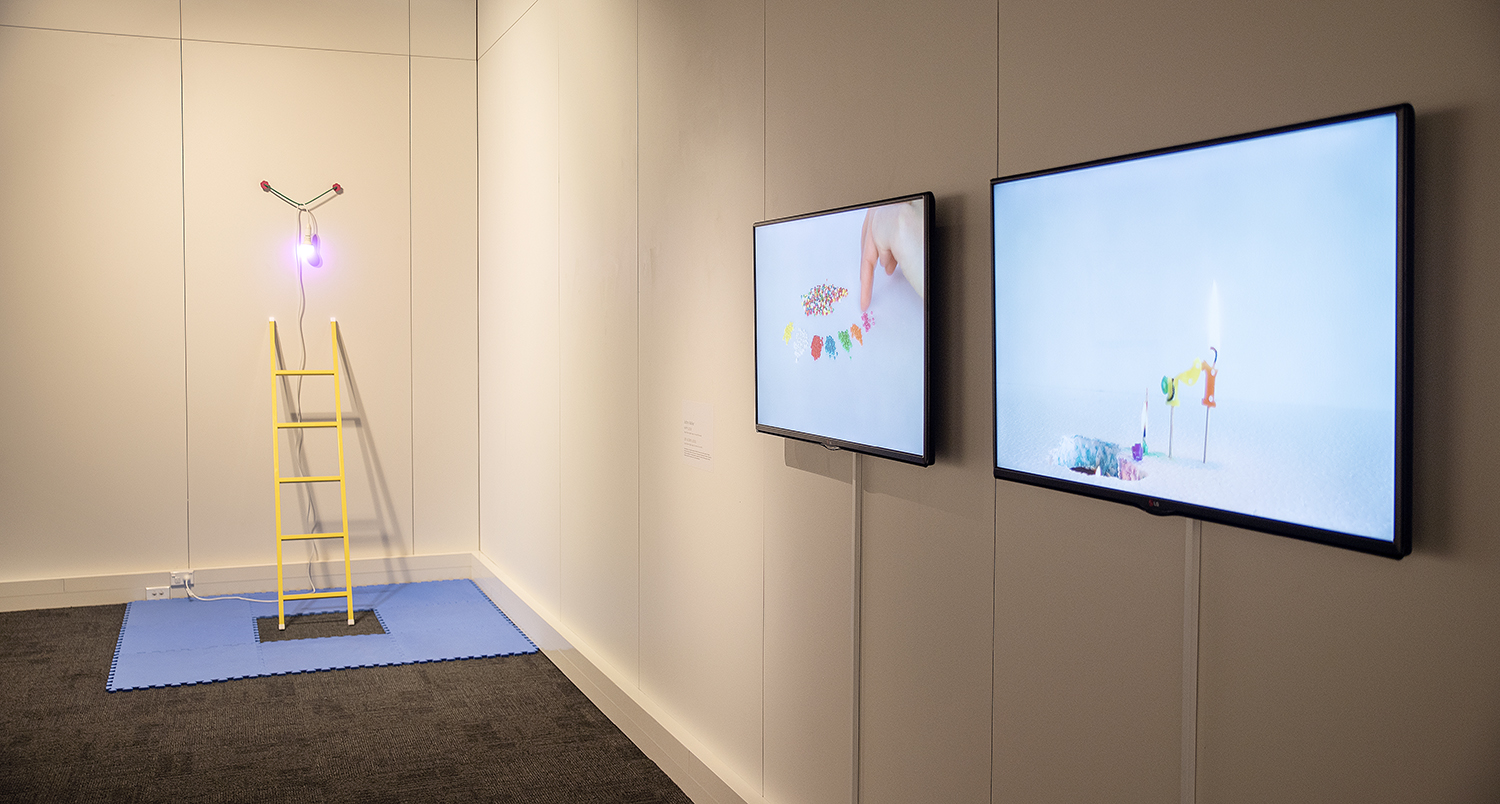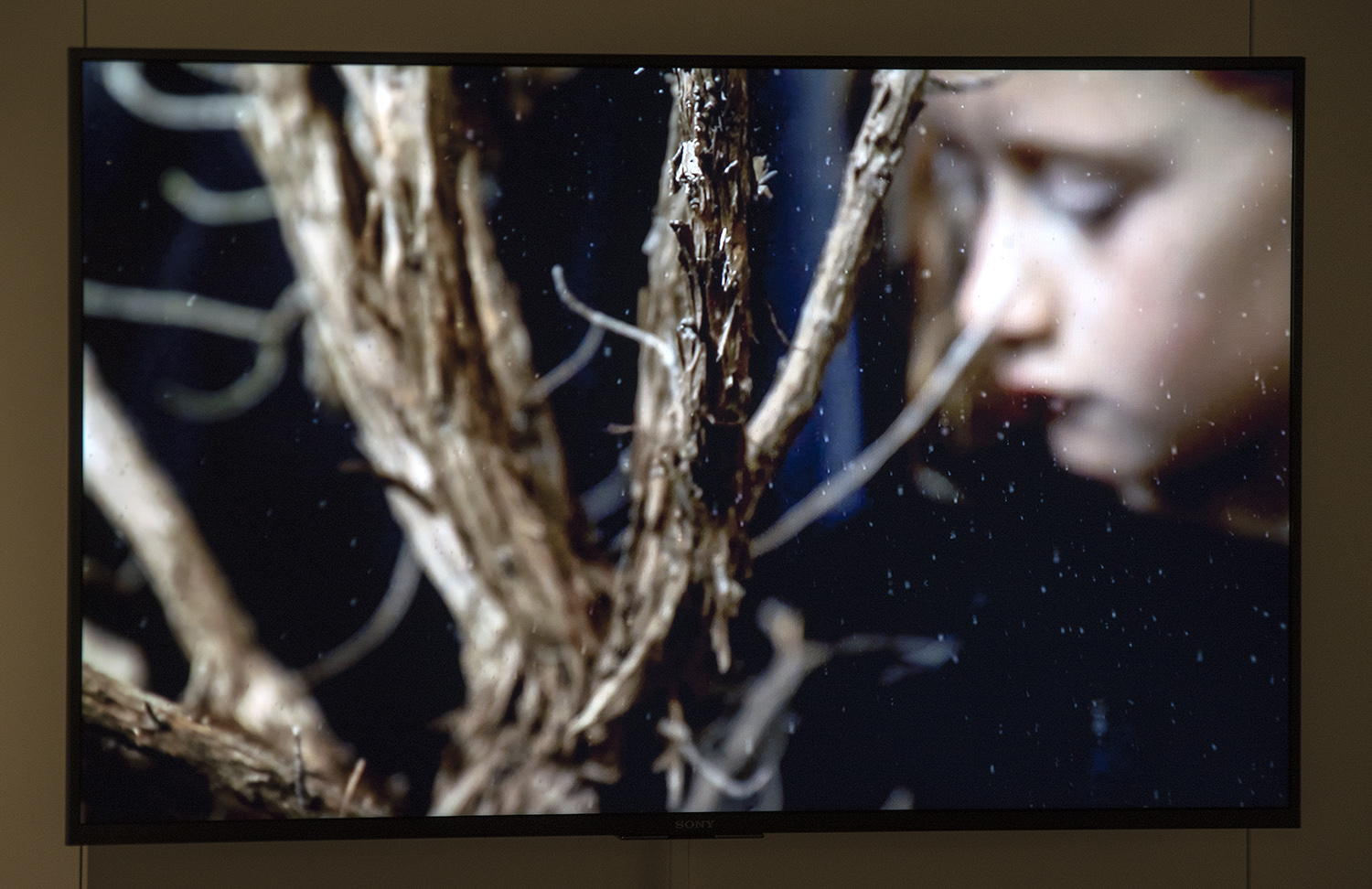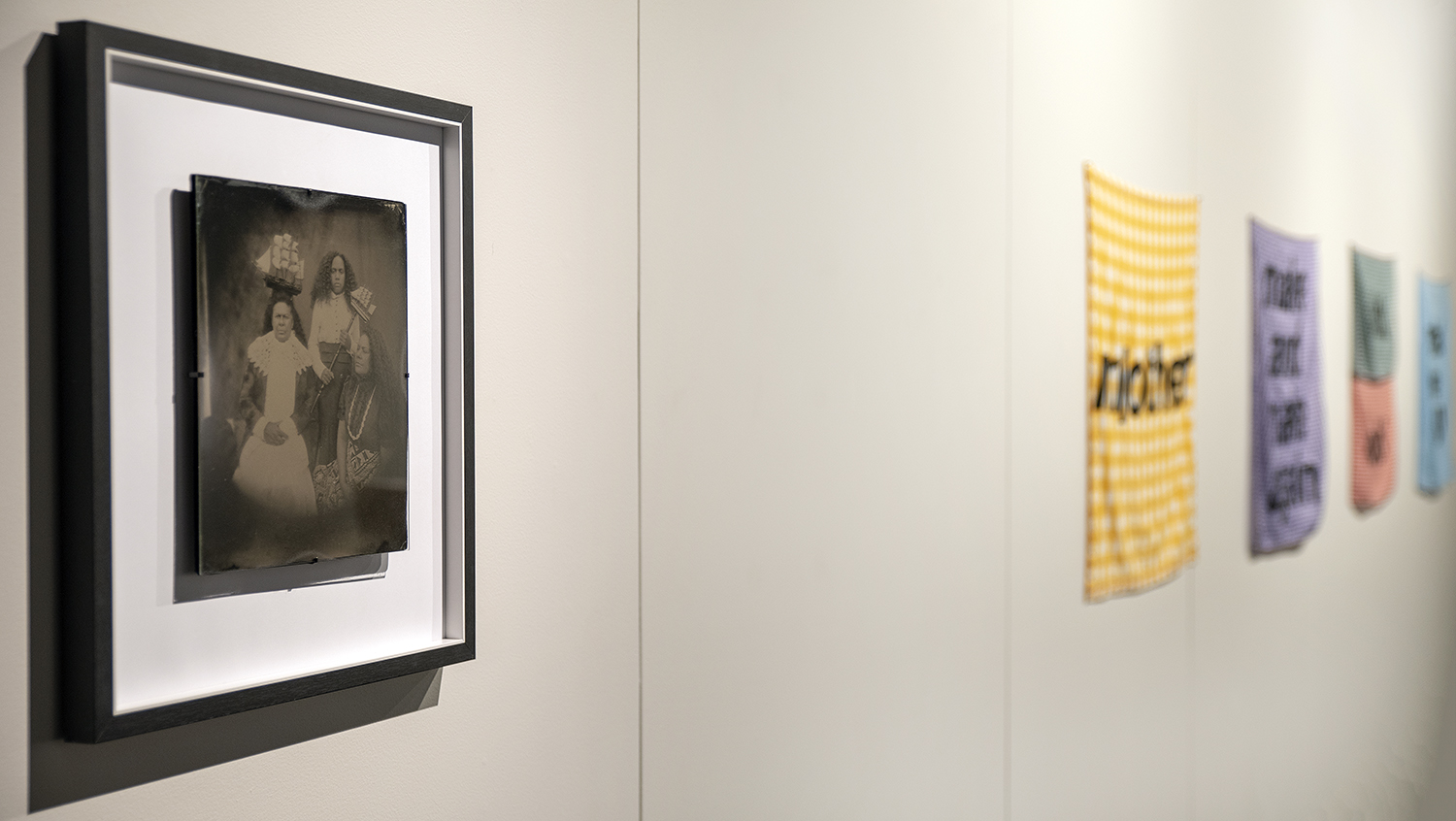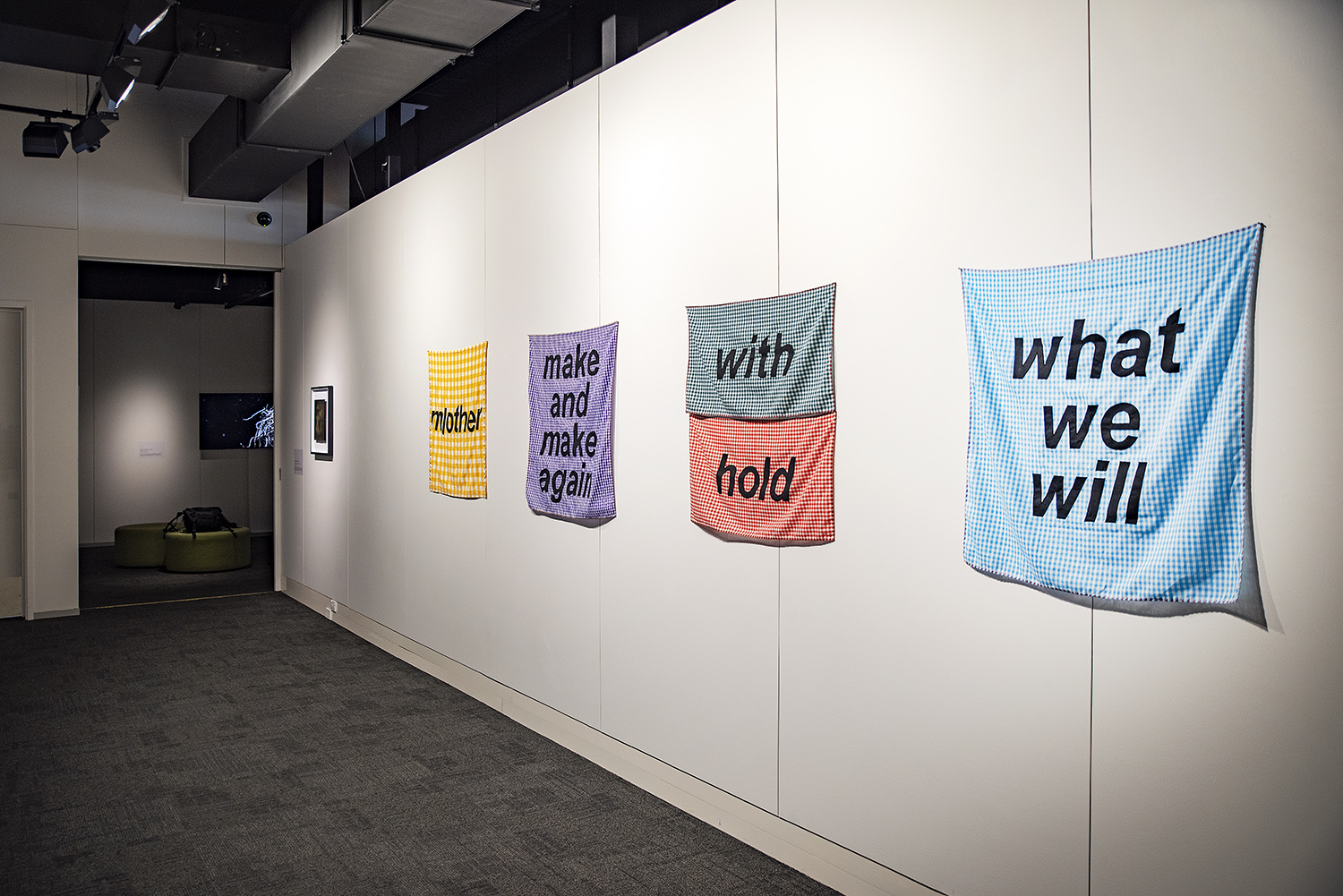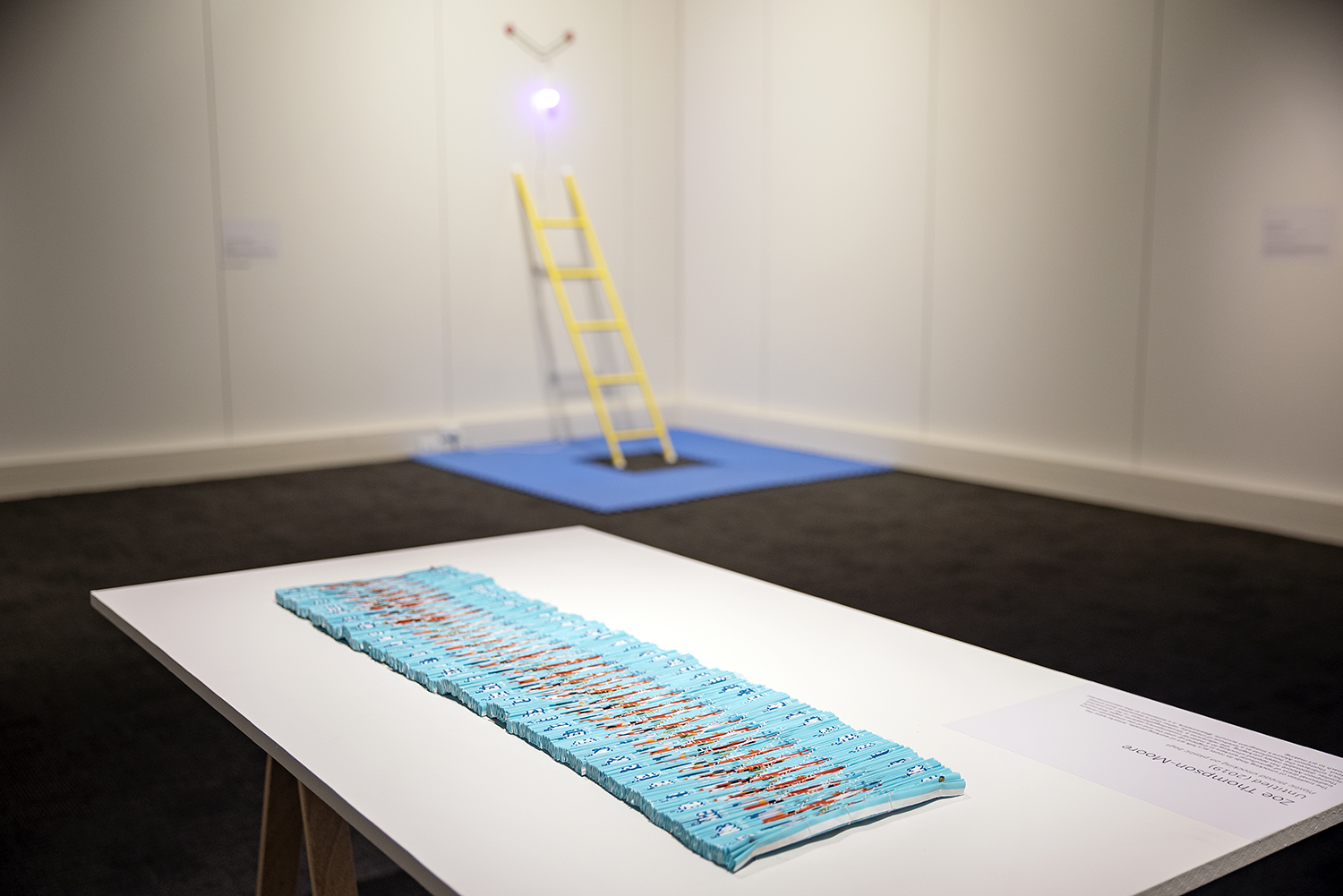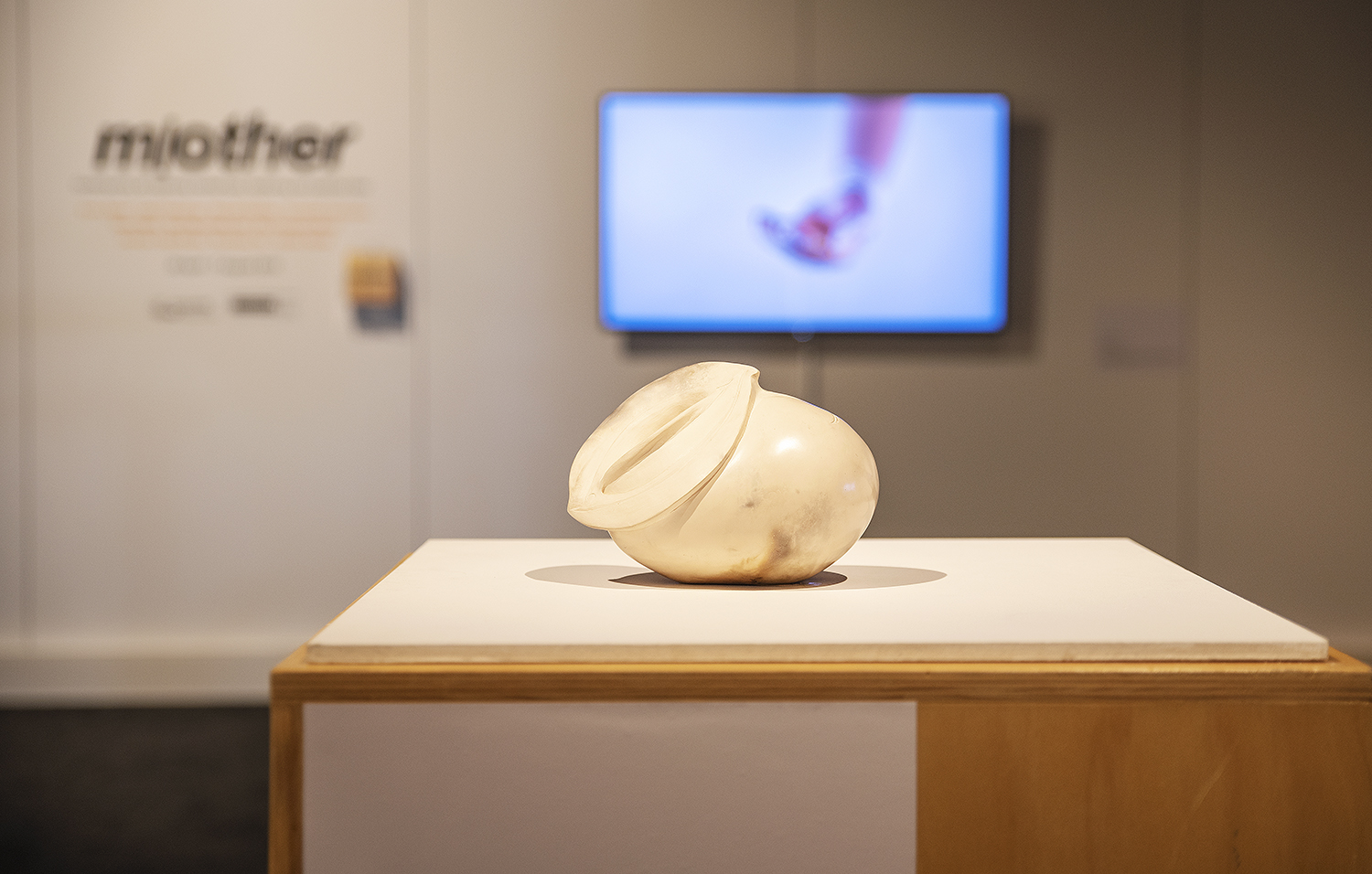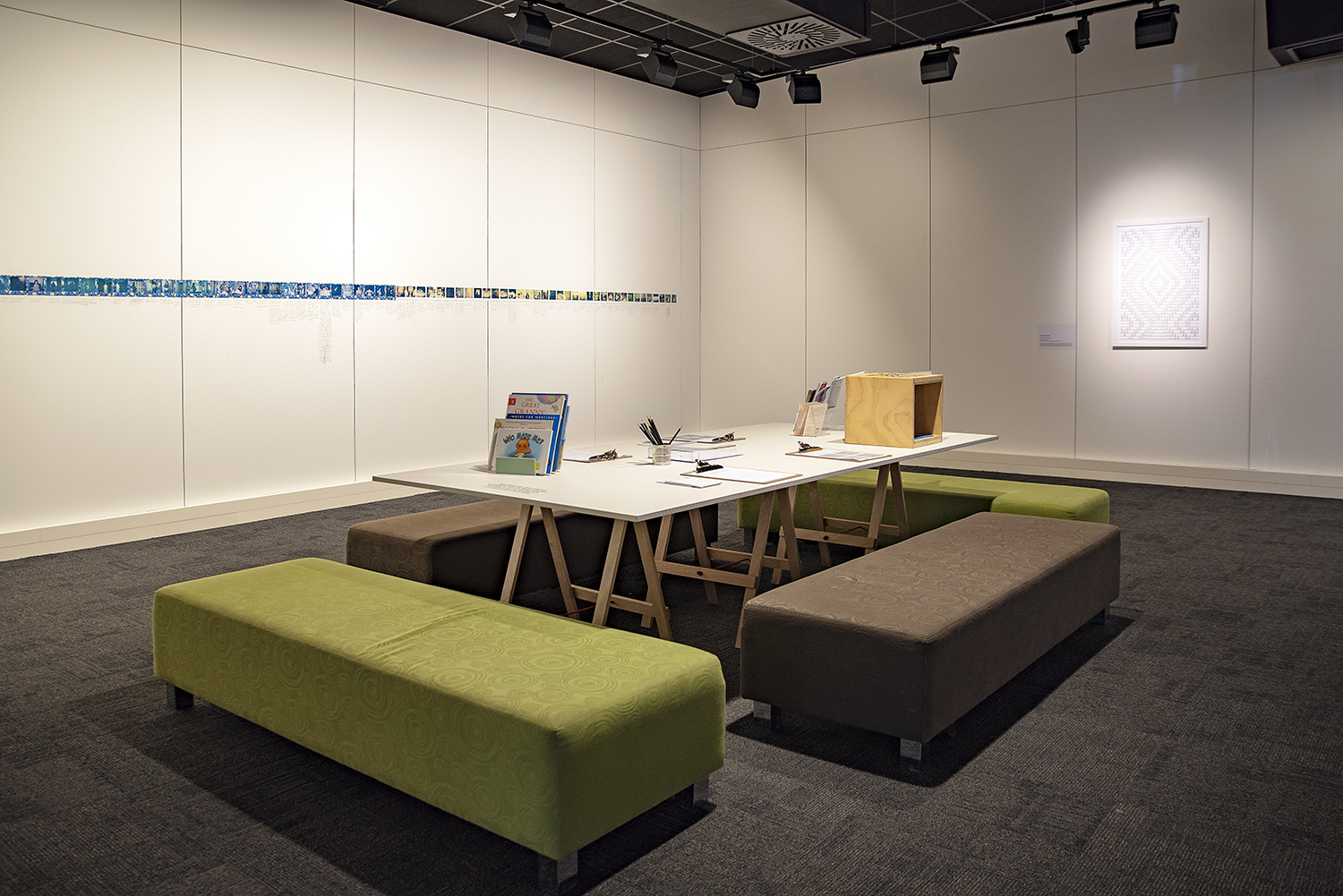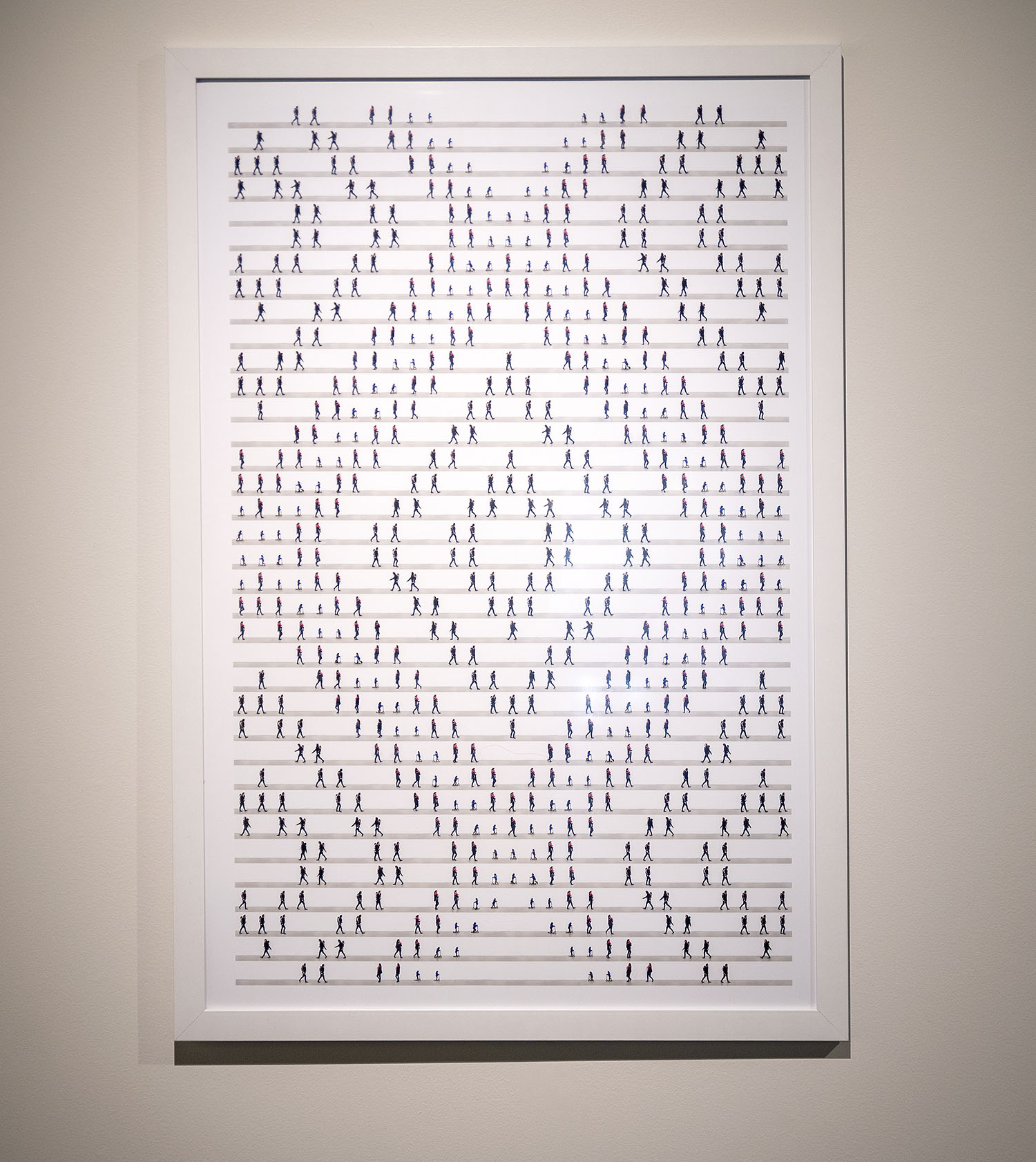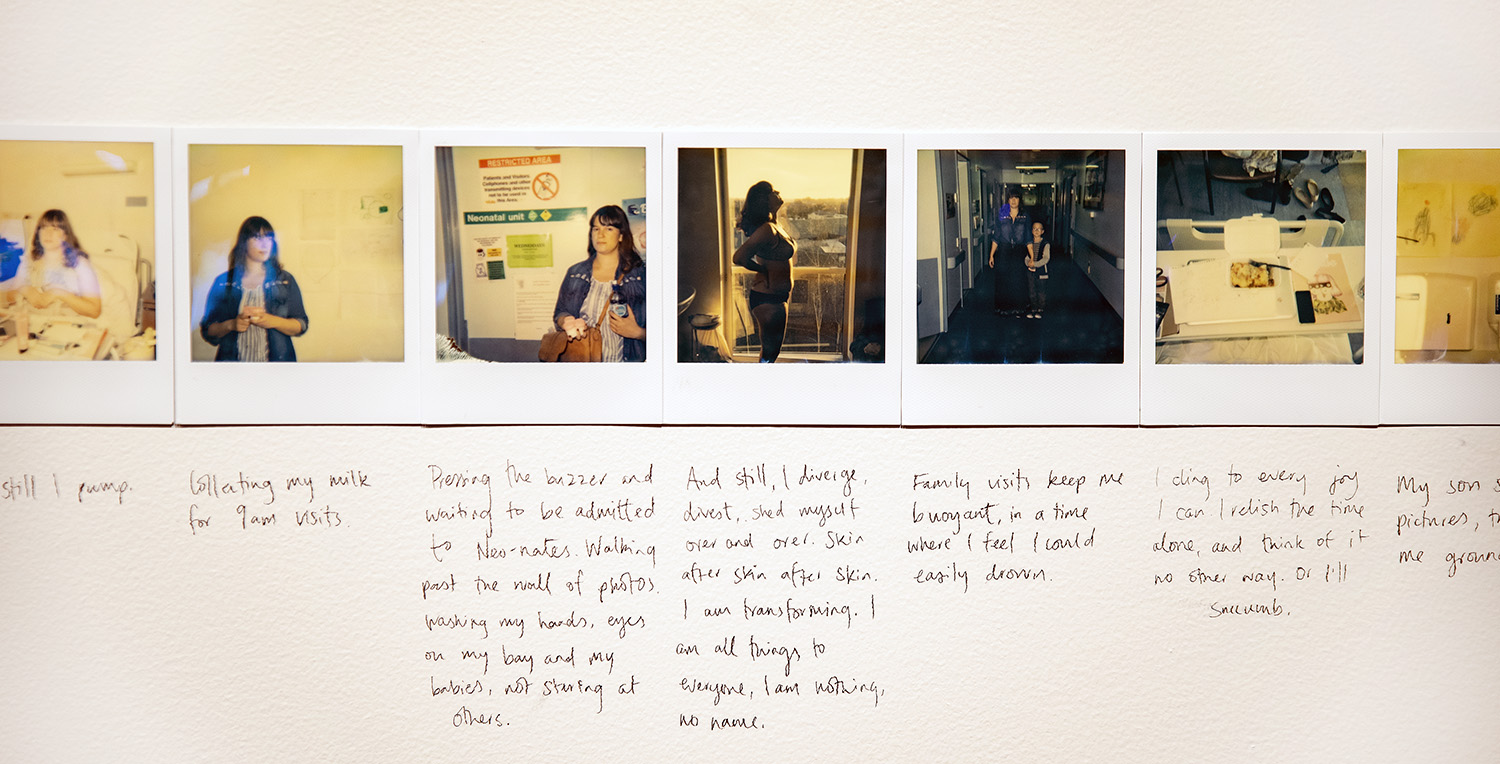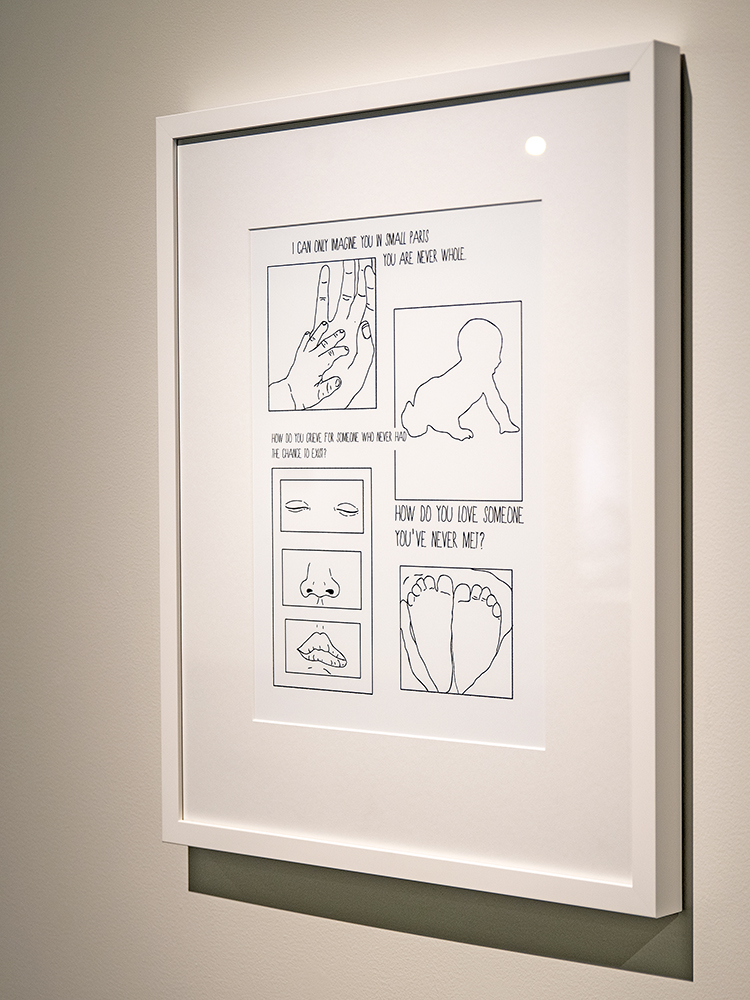 Images by Tory Baker
20 April – 7 August 2019
Curated by Sarah Hudson
Whakatane Museum and Arts
Whakatane, NZ
What do you think of when you hear the word 'mother'?
This question has occupied the minds of 11 artists from around the country, who have been brought together to critically discuss an inclusive interpretation of motherhood, mothering and maternal roles. Expressed through moving image, photography, sculpture and installation; the artists share both a radical vulnerability and empowered strength with the Whakatāne community. M/other evokes diverse themes, such as intergenerational maternal knowledge and parenting through a queer lens; as well as exploring divisions of labour and mātauranga Māori notions of creation
Artists
Erena Baker, Leala Faleseuga, Rhonda Halliday, Turumeke Harrington, Claire Harris, Tash Helasdottir-Cole, Rachael Rakena, Zoe Thompson-Moore, Jasmine Togo-Brisby, Kararaina Toi, Justine Walker
Publications
All of Our Beginnings: Motherhood in the Exhibition 'M/other', Review by Matariki Williams for THE PANTOGRAPH PUNCH, August 2019
M/other catalog with introduction by Sarah Hudson.
Works Included
HAPPY, video, 9 min 45 sec, 2016
100's & 1000's, video, 1 hour & 4 min, 2013