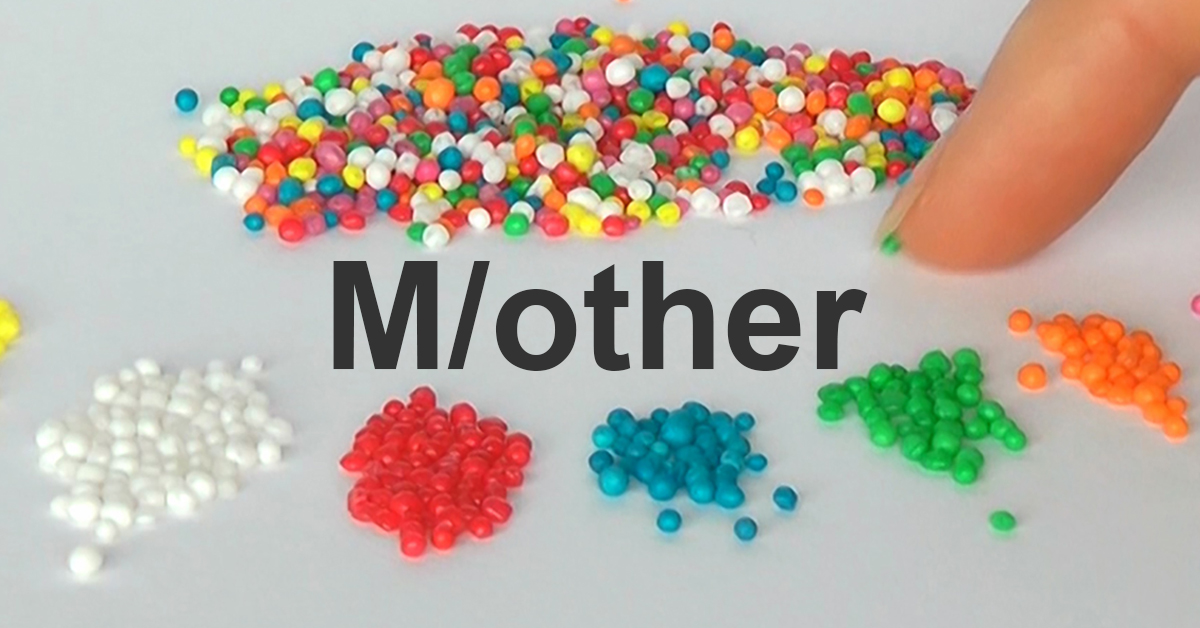 20 April – 7 August 2019
Whakatane Museum and Arts
Opening: 11 am Saturday 20 April 2019.
What do you think of when you hear the word 'mother'? This question has occupied the minds of 11 artists from around the country, who have been brought together to critically discuss an inclusive interpretation of motherhood, mothering and maternal roles.
Read More »